Taste the Revelation
Made using the finest ingredients from the Cannabis Sativa plant,
Nirvana Spirits taste great and make you feel even better.

AMERICA'S BEST-TASTING VODKA
Nirvana Vodka
Through dedication, passion, and a will to make the best tasting vodka, Nirvana Vodka has spared no expense or time in the pursuit of perfection in the bottle. Using only the finest ingredients from the Cannabis Sativa Plant, Nirvana is extraordinary in quality, taste, and body.

AMERICA'S MOST LUXURIOUS-TASTING GIN
Nirvana Gin
Nirvana Gin has a complex, botanical flavor with a hint of hemp. Nirvana is a clean, crisp, smooth, and tasteful spirit. It's an especially versatile spirit in a gin martini, in a simple gin and tonic, or in complex gin cocktails.
Made using the finest ingredients from the Cannabis Sativa plant, Nirvana Spirits taste great and make you feel even better.
WHAT WE ARE
Complex and balanced
alcoholic




products

made with all the depth, aroma
and flavor of the

natural world

.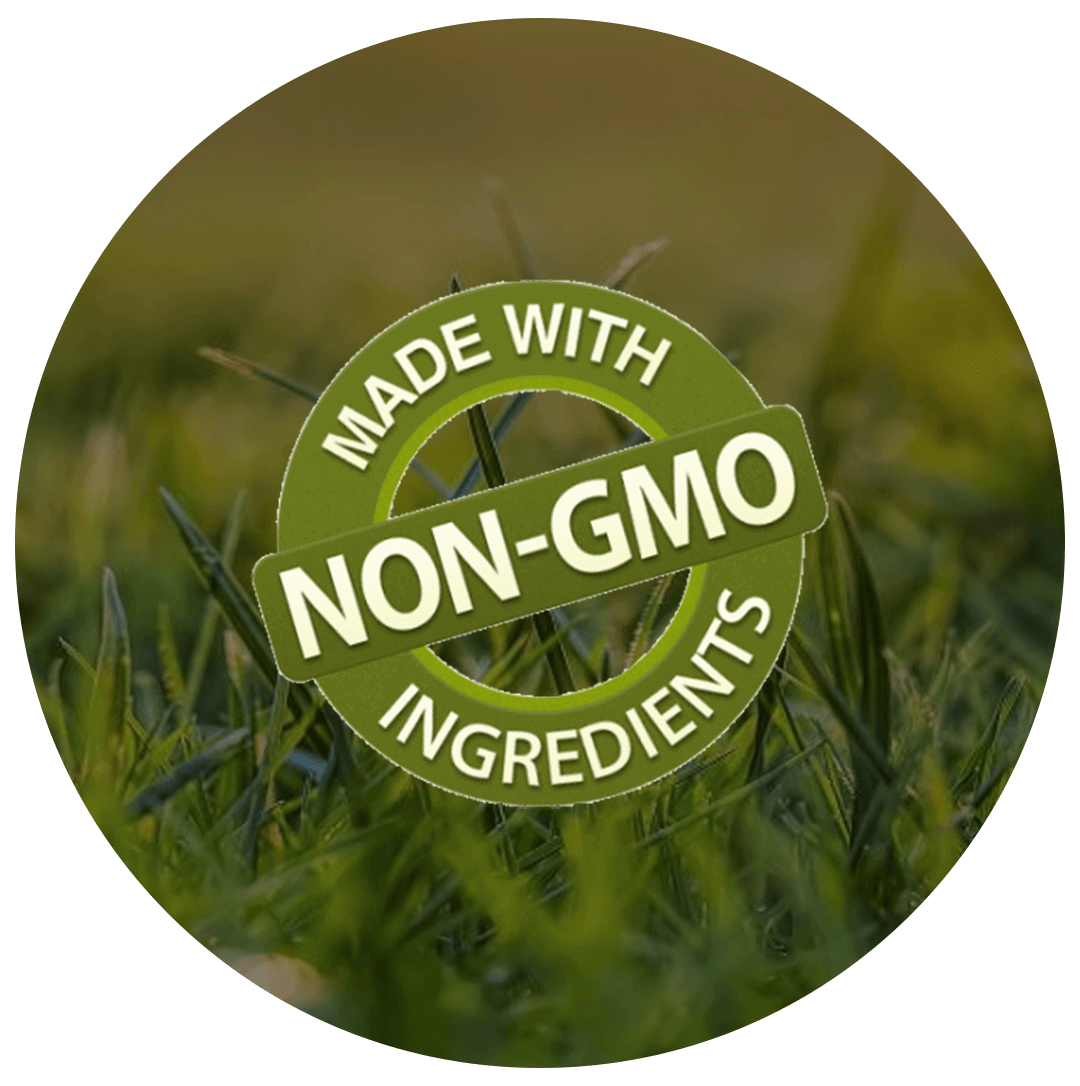 CARE
Non-GMO, American
Ingredients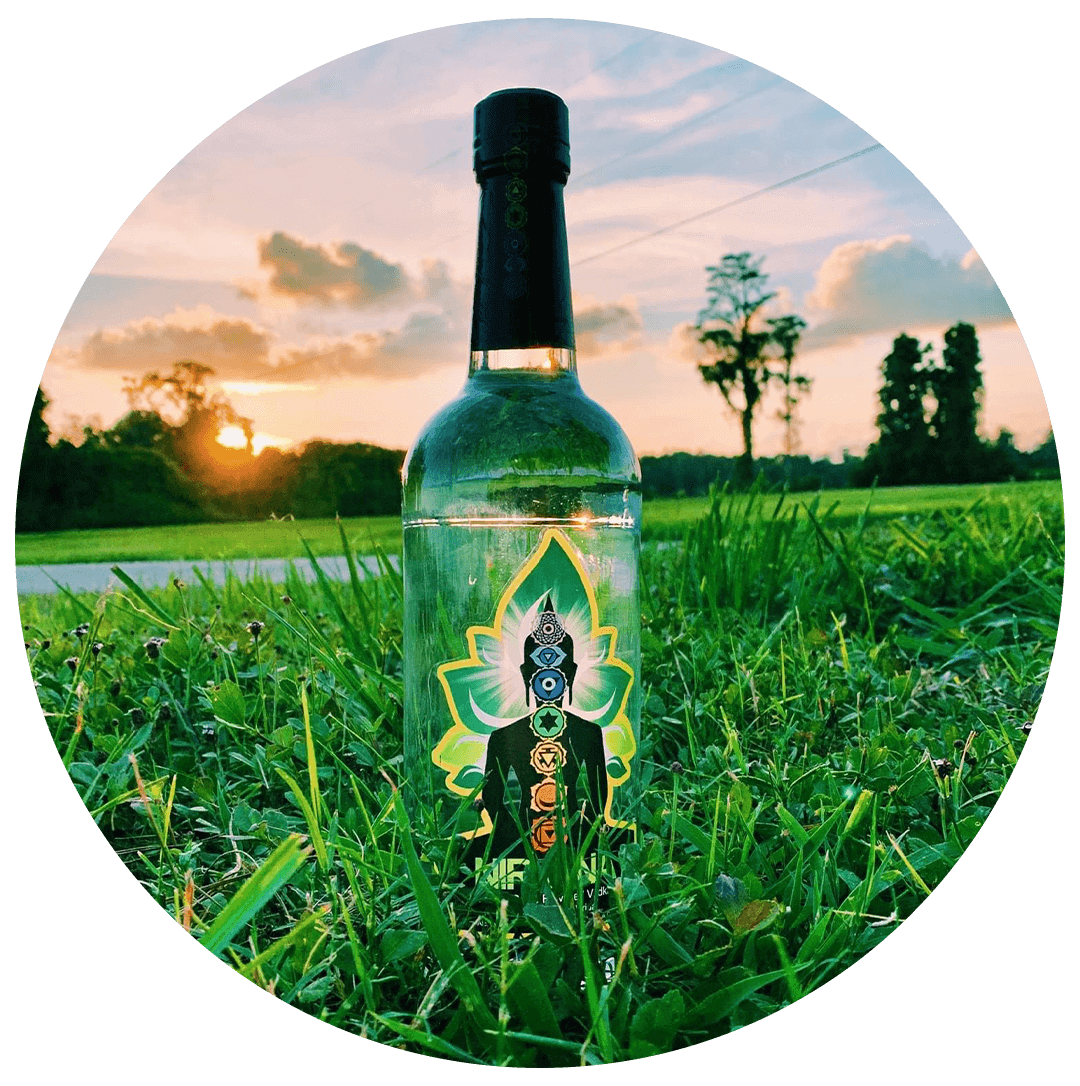 ETHOS
100% Traceable
From Field to Bottle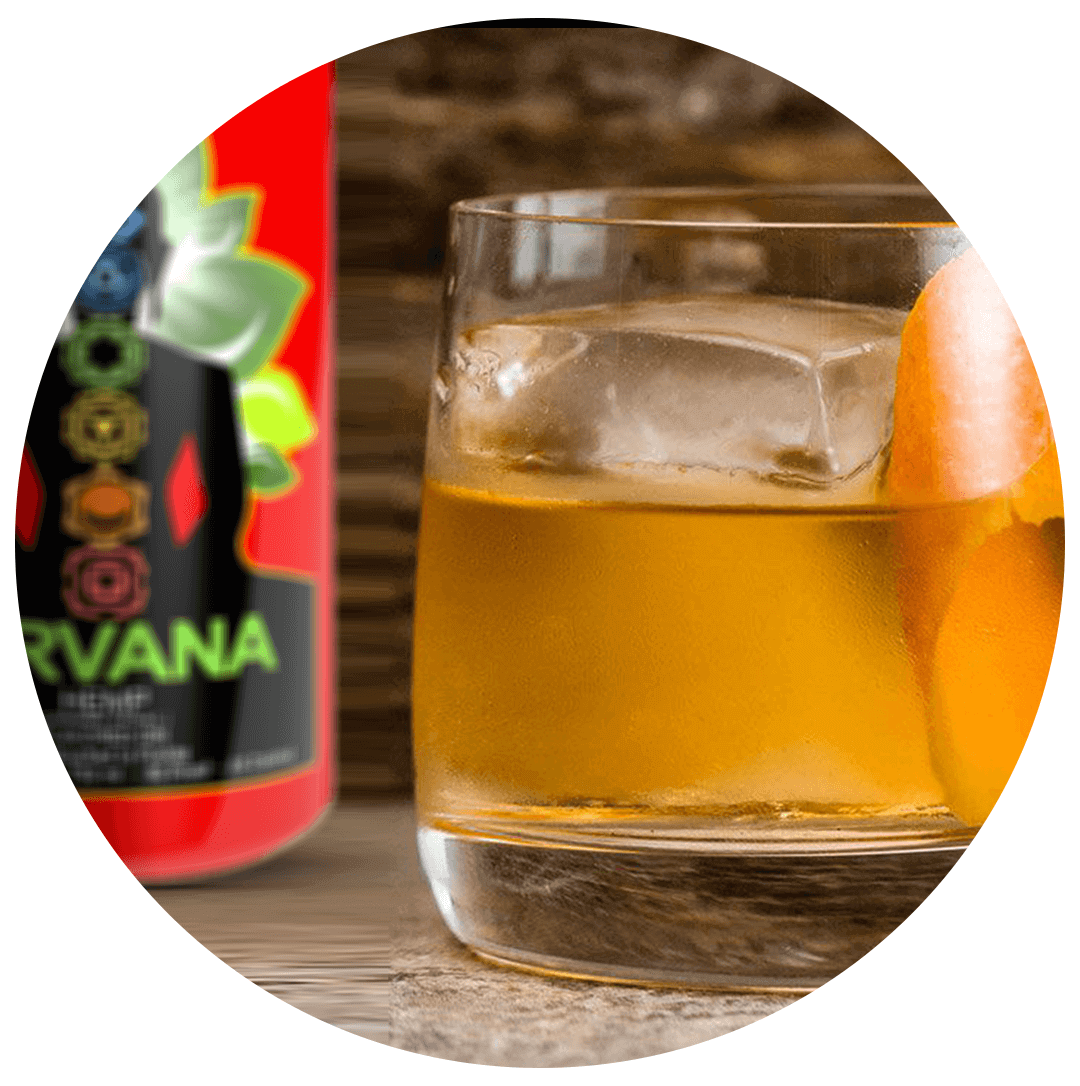 FLAVOR
Award winning
taste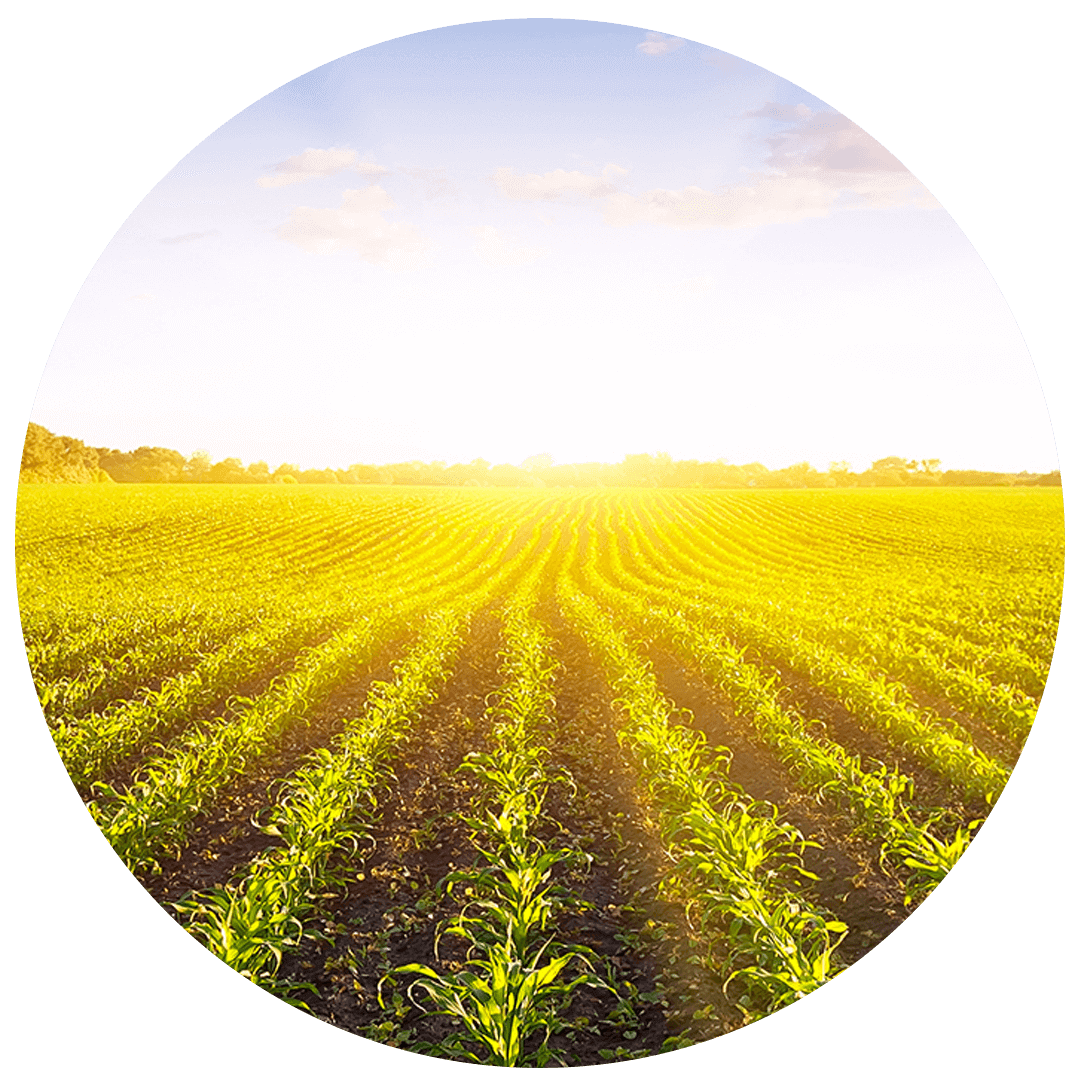 INGREDIENTS
Sourced from the
natural world
Our Story
In June 2016, Dr. Ram Ramcharran and Dr. Sadhana Shah both started with a vision to create world-class natural-crafted craft vodka that should taste great and should have the best natural ingredient on earth — cannabis. They knew there had to be a way to combine high-quality cannabis ingredients with Touch ONE Vodka to create a clean, crisp spirit with a cannabis kick. To bring their vision to life, they turned to their close friend, biochemist, and experienced spirit designer, Dr. Abdul Ally. The doctors spent years creating, nurturing, and extracting the best flavors and ingredients — focusing only on quality and ignoring the restraints of time and cost. Eventually, the commitment paid off and Dr. Ram's vision came to existence - Nirvana Vodka, a cannabis-blended vodka that tastes unlike any other spirit on the market, was born. Now, you can taste the doctors' extraordinary vision. Find your bliss in a bottle of Nirvana.
Learn More
MEET THE FOUNDERS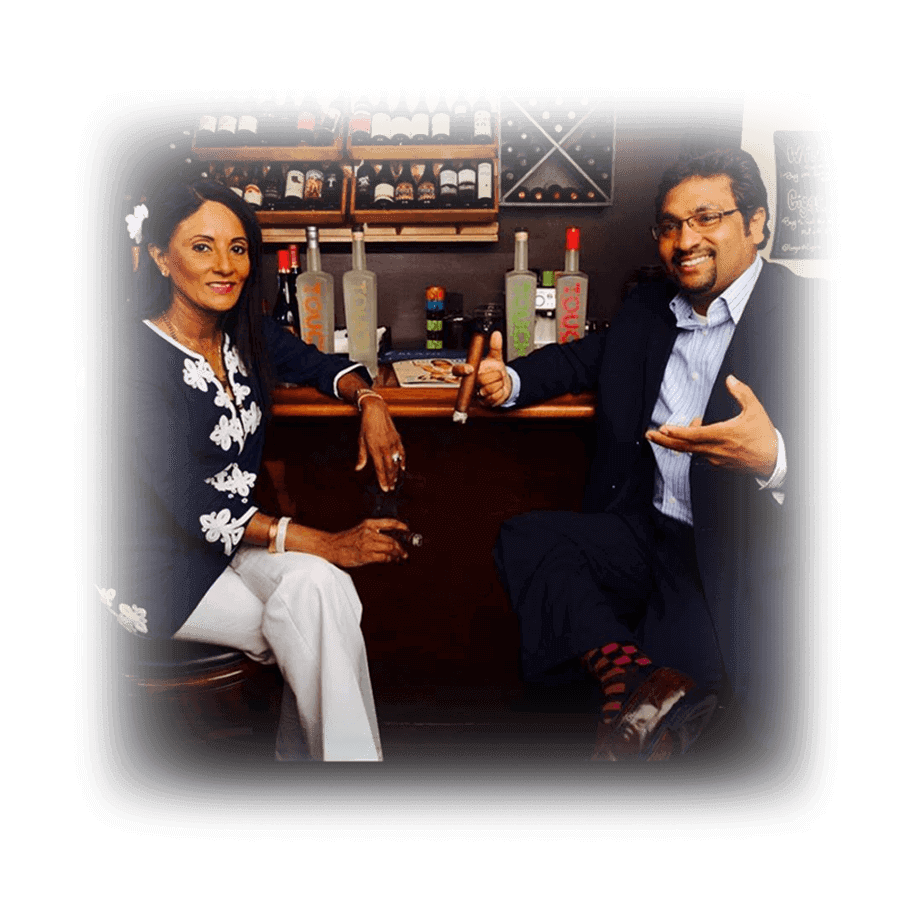 Try euphoria with a twist.
Nirvana combines the best effects of high-end spirits and natural cannabis products.Using organic Sativa Cannabis and non-GMO ingredients, our scientist and master distillers made no compromises to create our exceptionally rich and smooth spirits. They took the best of craft spirits and natural cannabis and blended them together to create a drink and experience like nothing else you've ever had.
How You can Help
Get involved and spread the love with Nirvana.